Boss Planet
Roadmap

:
Boss Planet
Roadmap

:
Boss Planet
Roadmap

:
Boss Planet
Roadmap

:
Boss Planet
Roadmap

:
Boss Planet
Roadmap

: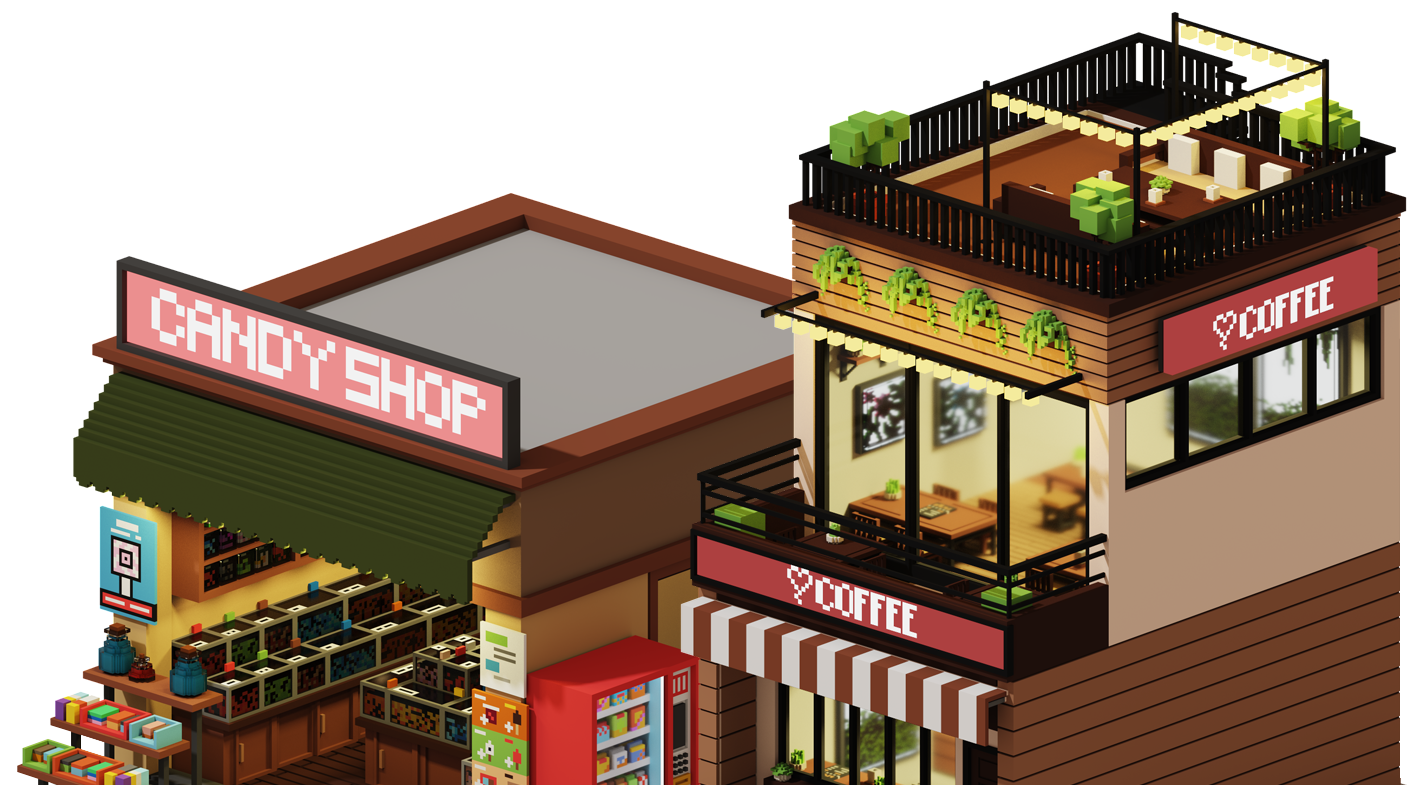 Phase One
Phase One
Phase One
Phase One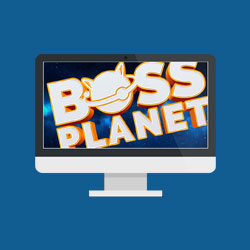 The official Boss Planet Website launch.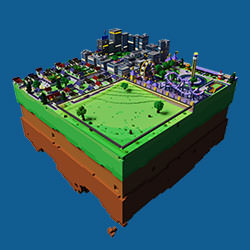 Successfully sold out 36,000 properties for a mint price of 60 ADA each.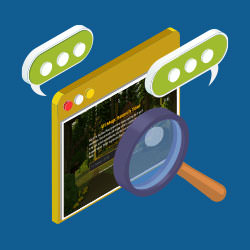 The official estate search tool. Search any property on Boss Planet to find out which neighboring lots can be combined to create an estate!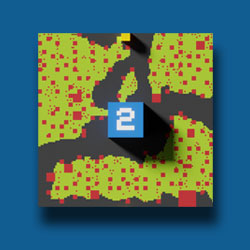 Fully interactive map with upgraded Estate search experience. Estate owners will be able to assign any image to their combined property to display on the map.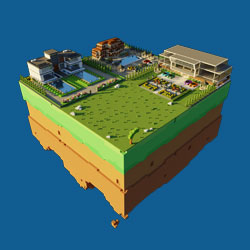 Combine correctly located lots in a 3×3 combination to create your own estate. Estates will have increased utility, construction limits and token reward throughout Boss Planet.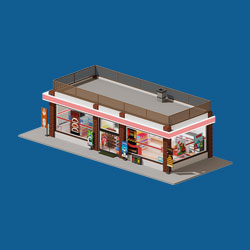 Open the Official Submission Form for Boss Planet Content Creators. Get your company approved to become one of our official partners creating verified contents.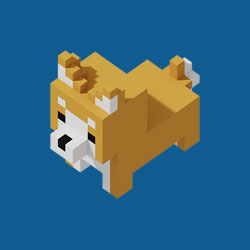 Boss Planet Community Content
A dynamic searchable marketplace for all Boss Planet digital content. Filter by brand, type, price and popularity! Everything you need to build and decorate your property all in one place.
Boss Planet Token & Staking
The launch of our highly anticipated Boss Planet Token and the daily token reward staking program.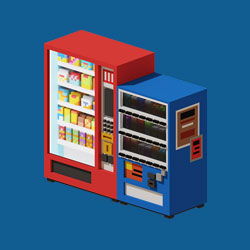 Boss Planet Energy Dispensaries
Official partnerships announced to create the necessary dispensaries for all the consumable energy supply in Boss Planet!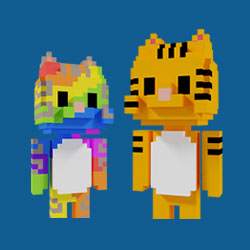 Register your personal Boss Planet account to manage all your assets and properties in one place. Your Boss Planet dashboard to connect your wallets holding compatible contents to use in Boss Planet, assign your avatar and edit all your profile details.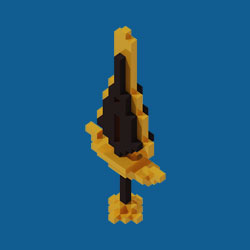 All accounts will have an inventory to display and manage all your Boss Planet content. Your inventory will contain both NFTs from your connected wallets as well as all offchain assets essential to the metaverse experience.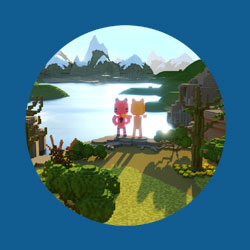 Exclusive access to an early stage development preview will be made temporarily available to our most loyal members.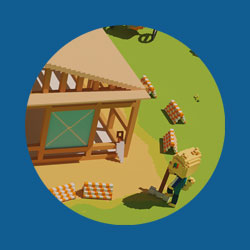 Boss Planet Construction Toolkit (Beta)
Beta launch of our dedicated platform for building on your own property. Using your Boss Planet account and Inventory, you will be able to start developing your property! The toolkit will also provide quick search access to existing Boss Planet Compatible assets available for purchase. All construction and assembly will incur minor construction fees which will be charged in Boss Planet Tokens.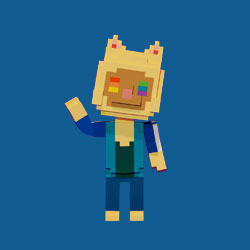 Create your own avatar to enter Boss Planet or choose from a selection of free Avatars to get started right away! Choose from existing avatars for sale or create and mint a new avatar using offchain attributes available in the Avatar Creation Toolkit.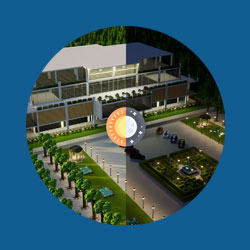 Boss Planet Timezones and Dynamic Weather Systems
The clocks will start ticking in the three distinct Boss Planet Timezones with complete day and night cycles. Dynamic weather systems will autonomously govern the climate across the entire metaverse. Full seasons with rain, wind, snow and storms… more to come on Boss Planet Weather soon!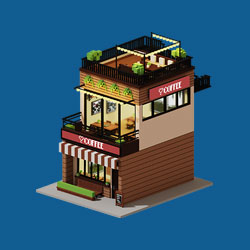 Additional collaborations and official partners to be announced shortly before our Grand Alpha Launch for the BCRC community.
Phase Two
Phase Two
Phase Two
Phase Two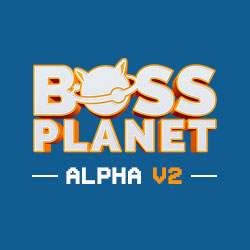 The official launch of Boss Planet Alpha V2 for open to all Boss Planet and BCRC asset owners for testing.
…More on the future of Boss Planet and the Metaverse coming soon!